Big props to all my People that continue to support me and laugh with me every day !!! Love you all !!!
24 minutes ago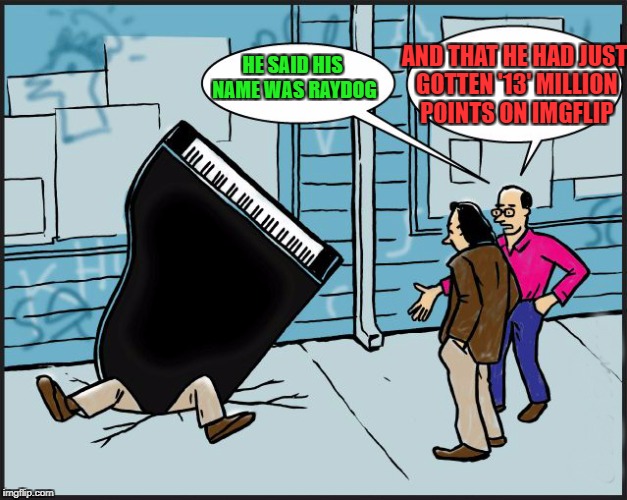 Read more: imgflip.com
It's too damn noisy to sleep where I work …
6 days ago
The Rock Driving AnnaSophia Robb
16 days ago
"Grumpy Cat Is Still Grumpy" By Aja
19 days ago
Is Grandma Evil?
19 days ago
I got borne
25 days ago
One of the several lines of dialogue that didn't quite make it into the first Rocky movie for whatever reason …
1 month, 5 days ago
Merely In Imgflip, Is This Possible
1 month, 27 days ago
down with downvote weekend
2 months, 2 days ago
Grammar nazi's must be some very lonely people because in real life nobody likes having that done to them.
2 months, 5 days ago
Friends
Ingenuity
We Love to Surf