down with downvote weekend
11 hours ago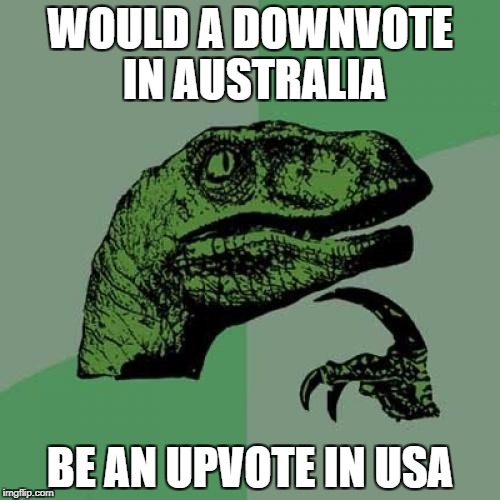 Read more: imgflip.com
Grammar nazi's must be some very lonely people because in real life nobody likes having that done to them.
3 days ago
Some marketing Exec really blue that one !!!
10 days ago
Props to anyone that sees what I did there !!! Bob Ross Week … A Lafonso Event
15 days ago
Tattoo Week … A The_Lapsed_Jedi event
22 days ago
The Face…Art Week Oct 30 – Nov 5, A JBmemegeek& Sir_Unknown event
25 days ago
Beginning next week! "Ice Age Week" October 23 -3 0… a Jesus_Milk Event
1 month, 18 days ago
Neighbours Can Be So Annoying, Especially Creating Such A Disturbance At That Hour!
1 month, 22 days ago
Who elects these people anyways?
2 months, 2 days ago
Stalking neighbour.
2 months, 11 days ago
Friends
Ingenuity
We Love to Surf