Where is anger over mistrial for policeman who shot Walter Scott?
26 days ago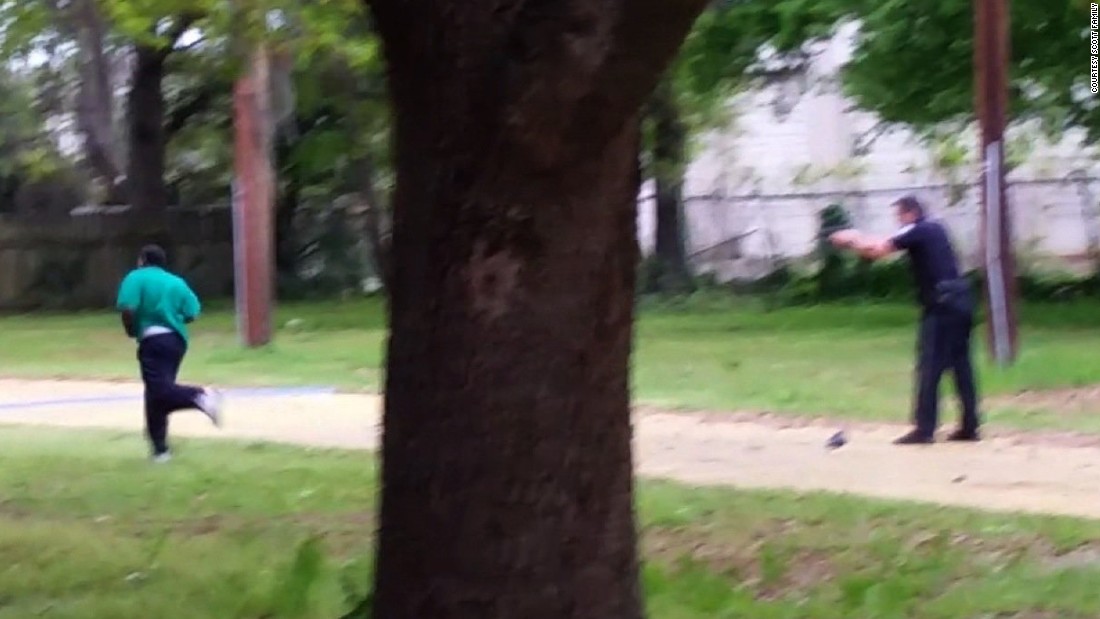 ( CNN ) I was disappointed that there were no protests in Charleston after the jury for Michael Slager –the white former police officer charged with killing an unarmed black motorist in North Charleston, South Carolina — deadlocked last week. No outpourings of sentiment so forceful, so angry, that they would be deemed riots by those made to feel uncomfortable.
I don't know what role that attitude plays today in how we react to horrors like a
cop shooting a man in the back five times
for no good reason. I don't know if we have become conditioned to ensure the comfort level of our white friends and fellow residents is prioritized over righteous a requirement for justice.
We should not simply move on from what we watch on that video and tell ourselves fantasy tales that the courts thwarted this time — will surely predominate during the course of its next state trial, or in the federal one .
It is true that too much fury can blind us, result us astray. It is also true that the absence of indignation can convince us that there's no reason to be angry, which can become the reason inequalities take hold and become nearly impossible to uproot.
Read more: www.cnn.com