Can Japan survive without immigrants?
4 months, 16 days ago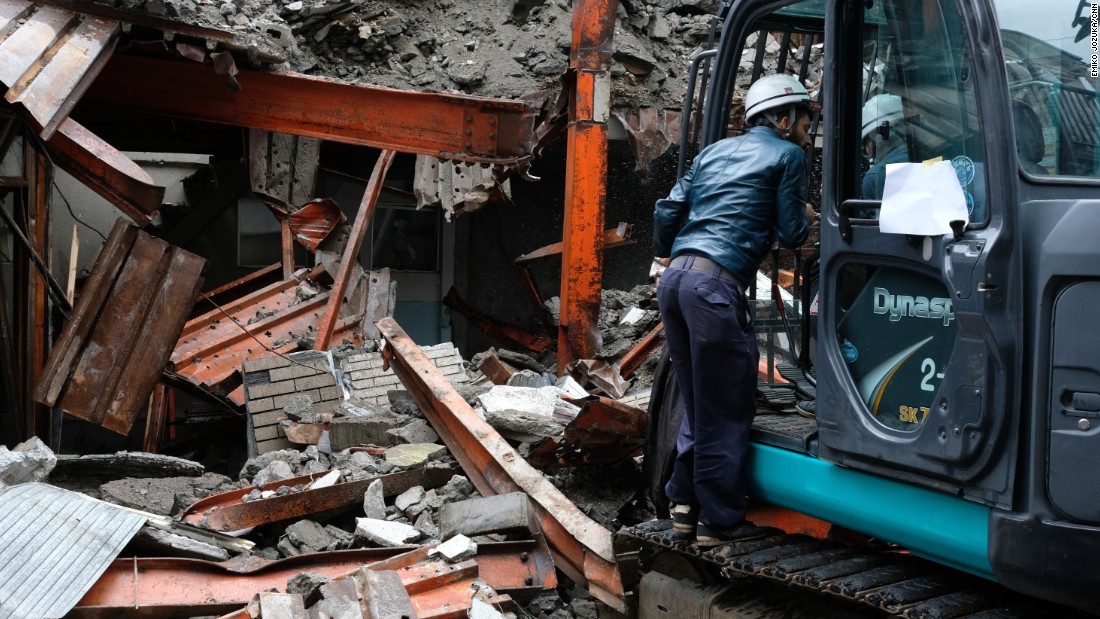 Tokyo( CNN) Demolition worker Yuichi Aoki's face creases up where reference is thinks about Japan's future.
"Now I have to work into my sixties. I worry about how my children and their children will cope with an increasingly ageing population."
Considerably older than most of his co-workers, Aoki, a former IT worker is also one of only a handful of Japanese nationals employed by a Saitama-based demolition company owned by a Kurdish former asylum seeker.
Friends
Ingenuity
We Love to Surf