Teacher faces action over 'misgendering'
4 months, 26 days ago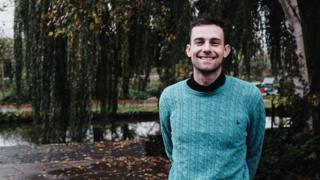 A teacher is facing disciplinary action at his school after he referred to a transgender pupil as a girl, although the student identifies as a son.
Joshua Sutcliffe, a Christian clergyman from Oxford, admitted he said "Well done girls" when addressing a group including the student.
He described it as a "slip of the tongue", but said he believed biological sex was defined at birth
The school said it would be "inappropriate" to comment.
Mr Sutcliffe, who teaches children aged between 11 and 18, said the incident took place during 2 November.
He said a week-long investigation saw he had "misgendered" the pupil.
Friends
Ingenuity
We Love to Surf