Steven Van Zandt: 'We literally brought down the South African government'
2 months, 24 days ago
The E Street Band member and Sopranos performer has his first solo album since 1999 here he talks about Springsteen, Trump and taking on Apartheid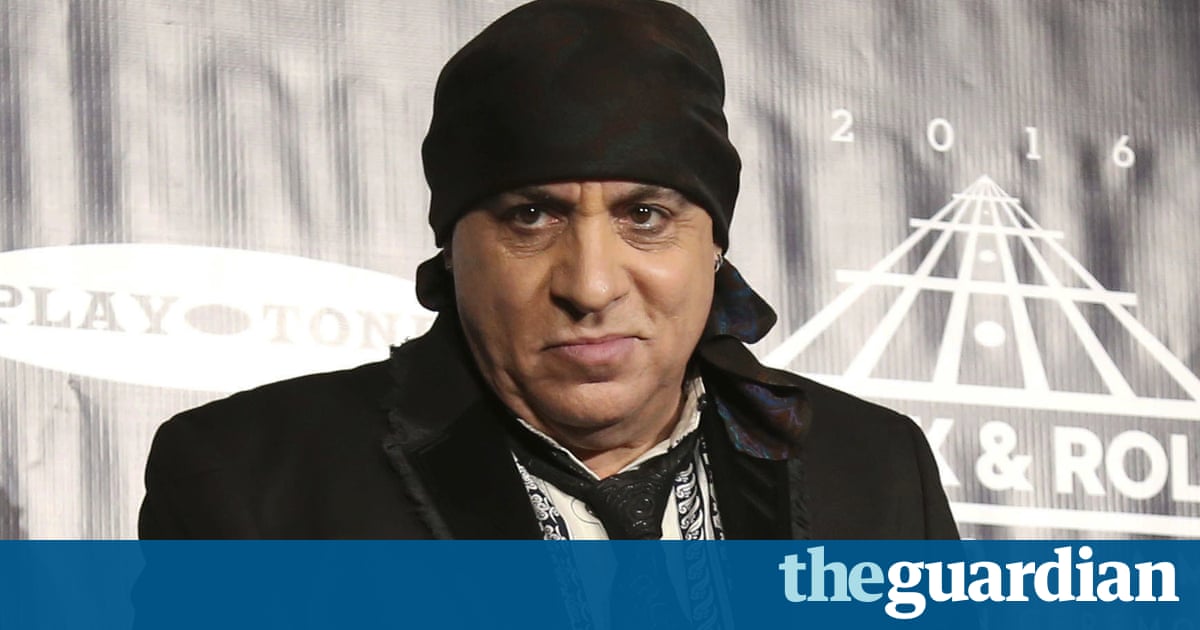 Hey, Steven. Youre back with your first solo record in 18 years. What attained you decide to come back ?
It simply felt like the right time to do that. It was circumstantial its always circumstantial. You can scheme your life meticulously and it never goes that style. I put together a band and we learned 20 anthems and did a depict[ in London ].
How did that go ?
It was just chaos. I mean, I just fulfilled some of the band members for the first time. These days its extremely difficult to get 15 people that they are able commit to three months for a tour, so its very likely that every time I go out with my Disciples of Soul now, therell be a most varied Disciples of Soul.
Sounds tough. How did you cope with being a frontman ?
It was a bit of a shock to the system. Its quite a different job of being the frontman as it is from being a sideman. I have a whole new appreciation for what Bruce[ Springsteen] does.
Friends
Ingenuity
We Love to Surf