Lorde says new Green Light single is out on Friday and will be 'very different'
5 months, 4 days ago
New Zealand star promises that new single will build you dance as it recounts her journey over the past two years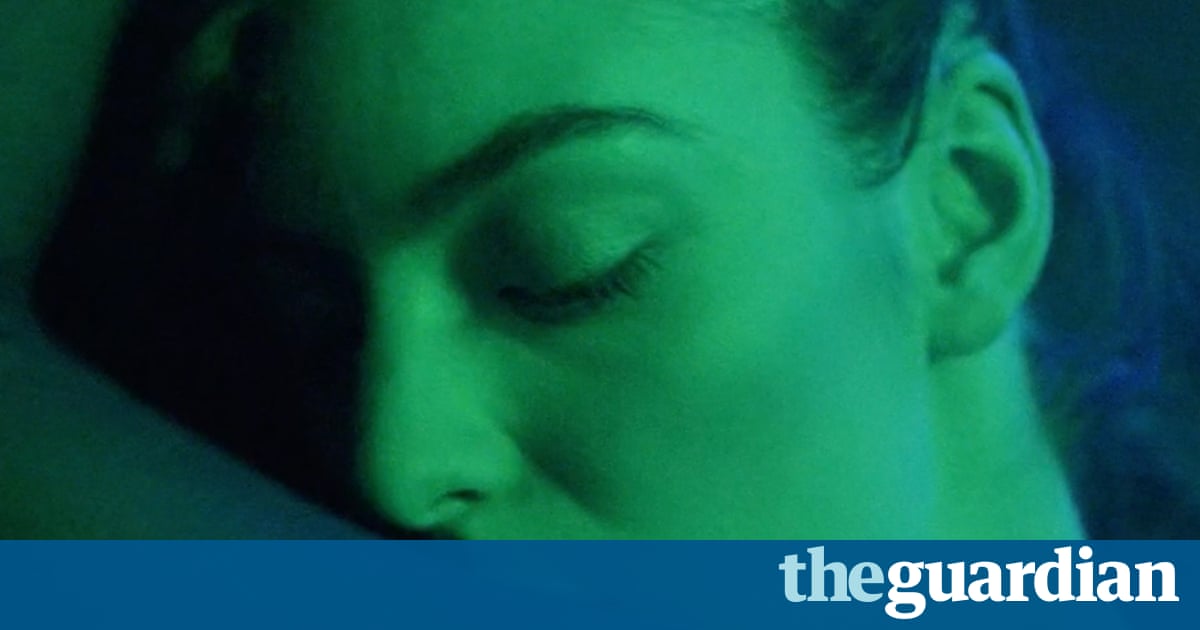 Lorde has confirmed she will release a new single on Friday.
The 20 -year-old pop star from New Zealand hinted at the news via a video clip on social media earlier this week. In the clip, Lorde can be seen sitting in a automobile behind a burly driver as she fees fast food while a tinny piano-led pop tune plays in the background.
On Thursday, Lorde confirmed her single Green Light will be released on Friday at 8am in New Zealand, which is 7pm on Thursday in the UK.
She also unveiled a clip of the ballads video, directed against Grant Singer, on her new website imwaitingforit.com, which features Lorde dancing in a club to a snippet of the upbeat dance-pop track.
Friends
Ingenuity
We Love to Surf