Truly, Donald Trump? A fight with the Pope?
5 months, 7 days ago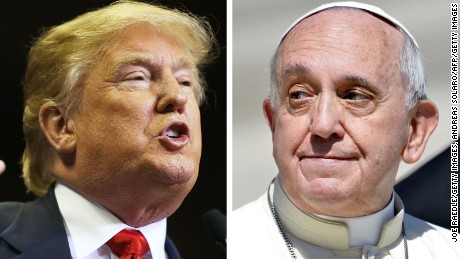 ( CNN) Donald Trump once told me, "I always loved to fight." But even those of us who know him and his fighting mentality "re going to have to" marvel at his ability to find new combats. I entail really, Donald, you're going to argue with the Pope? About Christianity?
Friends
Ingenuity
We Love to Surf