North Korea's missile launch: What do the images tell us?
7 months, 21 days ago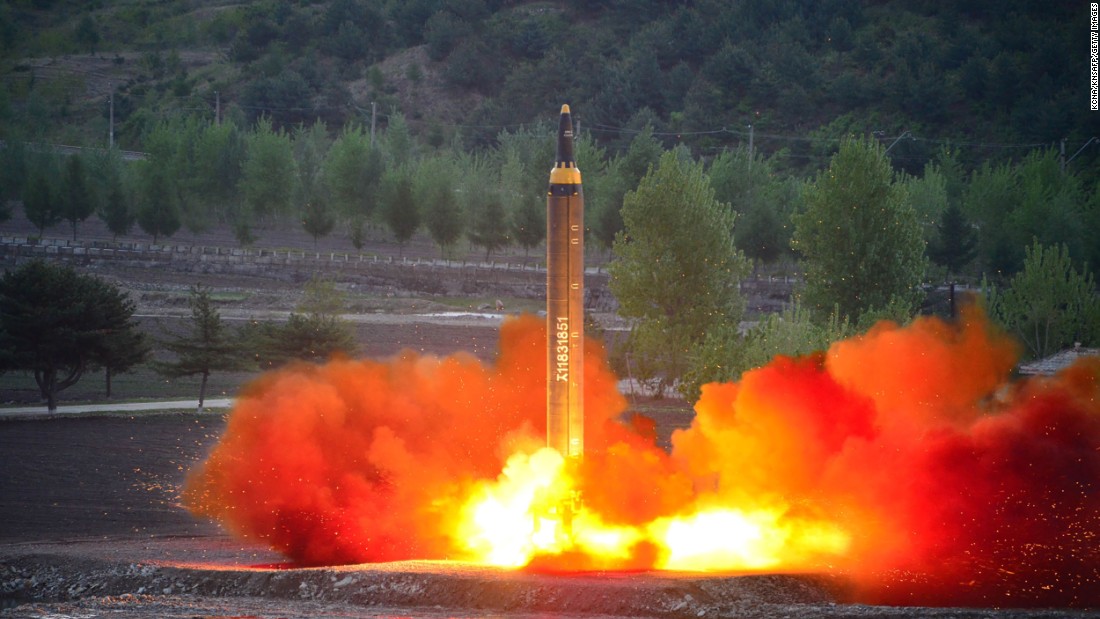 ( CNN) North Korea's latest weapon exam was considered by experts as the most significant advancement in the regime's nuclear weapons program to date.
We asked David Schmerler, a research associate at the James Martin Center for Nonproliferation Studies( CNS ), Middlebury Institute of International Studies at Monterey, to investigate state media images of the launch and previous photos of what we now know is the Hwasong-1 2.
Friends
Ingenuity
We Love to Surf